One API for all Job Boards.
Publish Job Ads on all Job Boards instantly. Increase the reach of your Job Ads.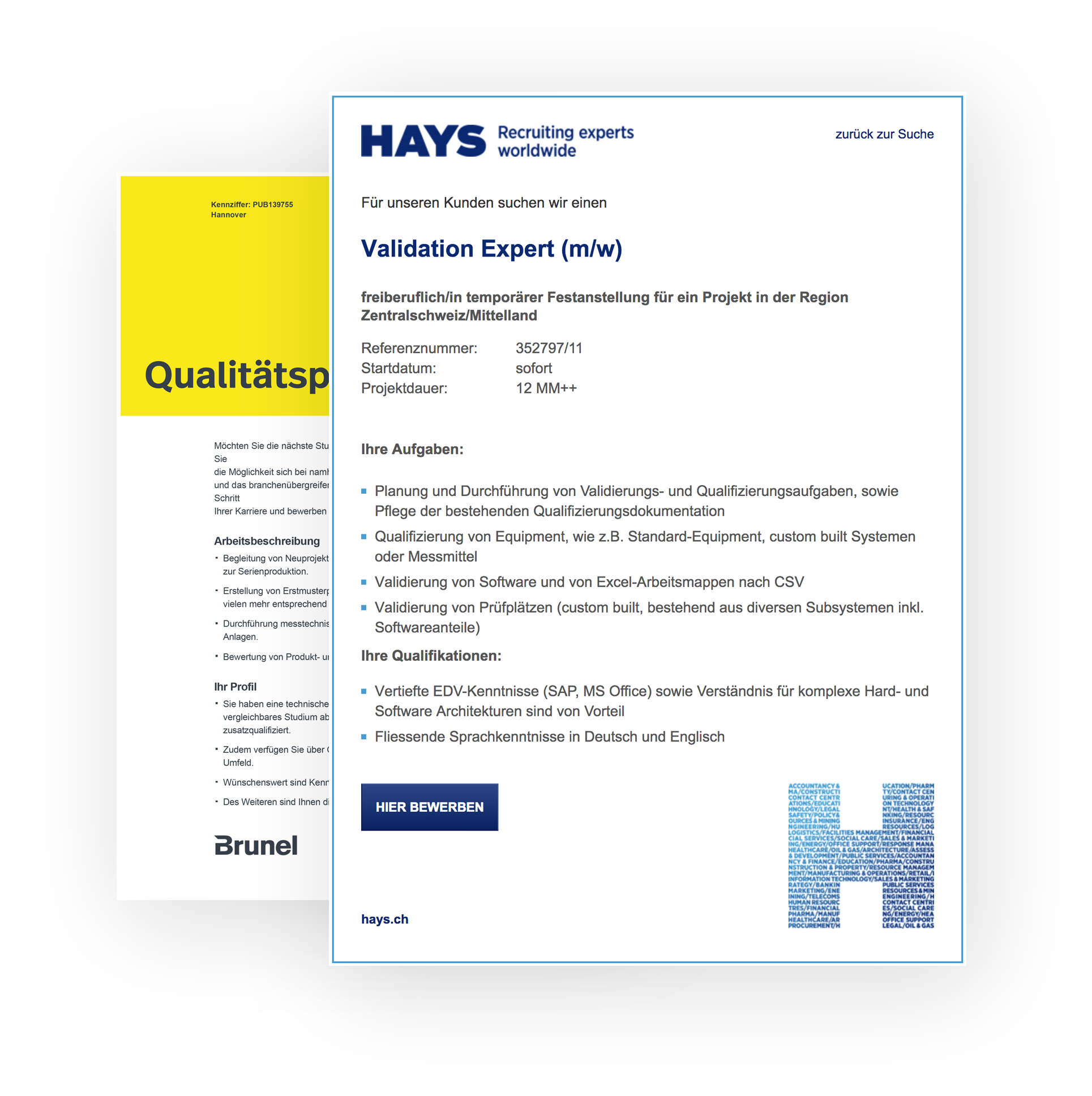 Your Jobs on all Job Boards.
APIs for: Xing, Stepstone, Indeed, Monster and many more

We increase the reach of your Job Postings. Our API technology enables you to automatically publish Job Ads on the Job Boards of your choice.
Whether you publish a few 100 or several 1,000 jobs a month, we will find a tailor-made solution that fits your budget.
Missing a particular Job Board? We publish Ads on all Job Boards – Get in touch.
GET IN TOUCH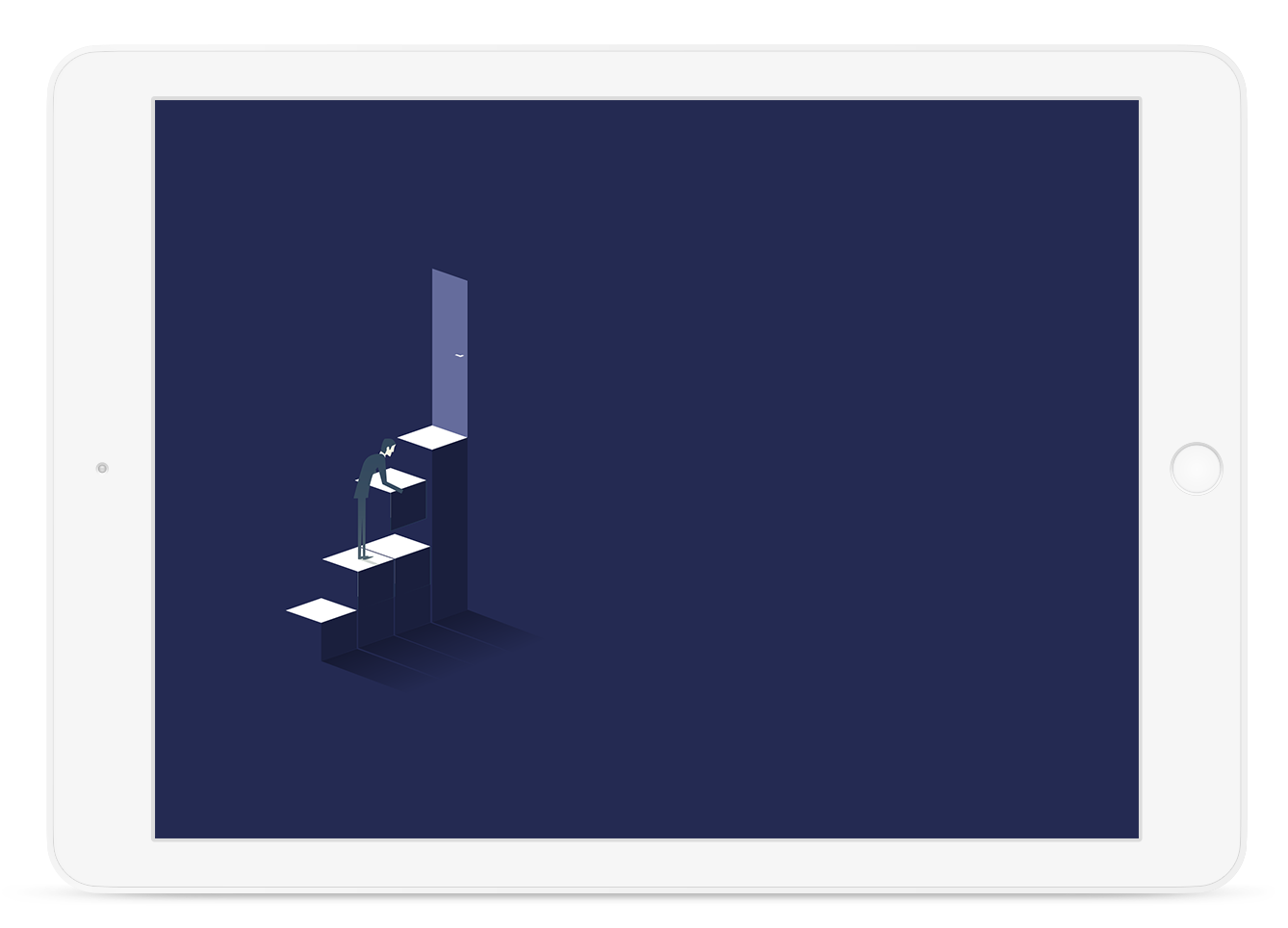 LEITSCHIFF-X is the outsourced division of the digital agency Leitschiff. We are specialized in the development of tailor-made APIs.
Many years of know-how paired with the highest degree of customer orientation enable the realization of highly efficient API-solutions.
Leitschiff GmbH & Co. KG | District Court Mannheim, HRA 707719 | Registered office: Weinheim| Personally liable partner: Leitschiff Verwaltung GmbH| District Court Mannheim, HRB 728418 | Registered office: Weinheim | Directors: Paul Gorniak, Salvador Cobo Jimena, Theophilos Regas | Sales Tax Identification Number according to §27a of the Value-Added Tax Act: DE815715486
imprint | data protection